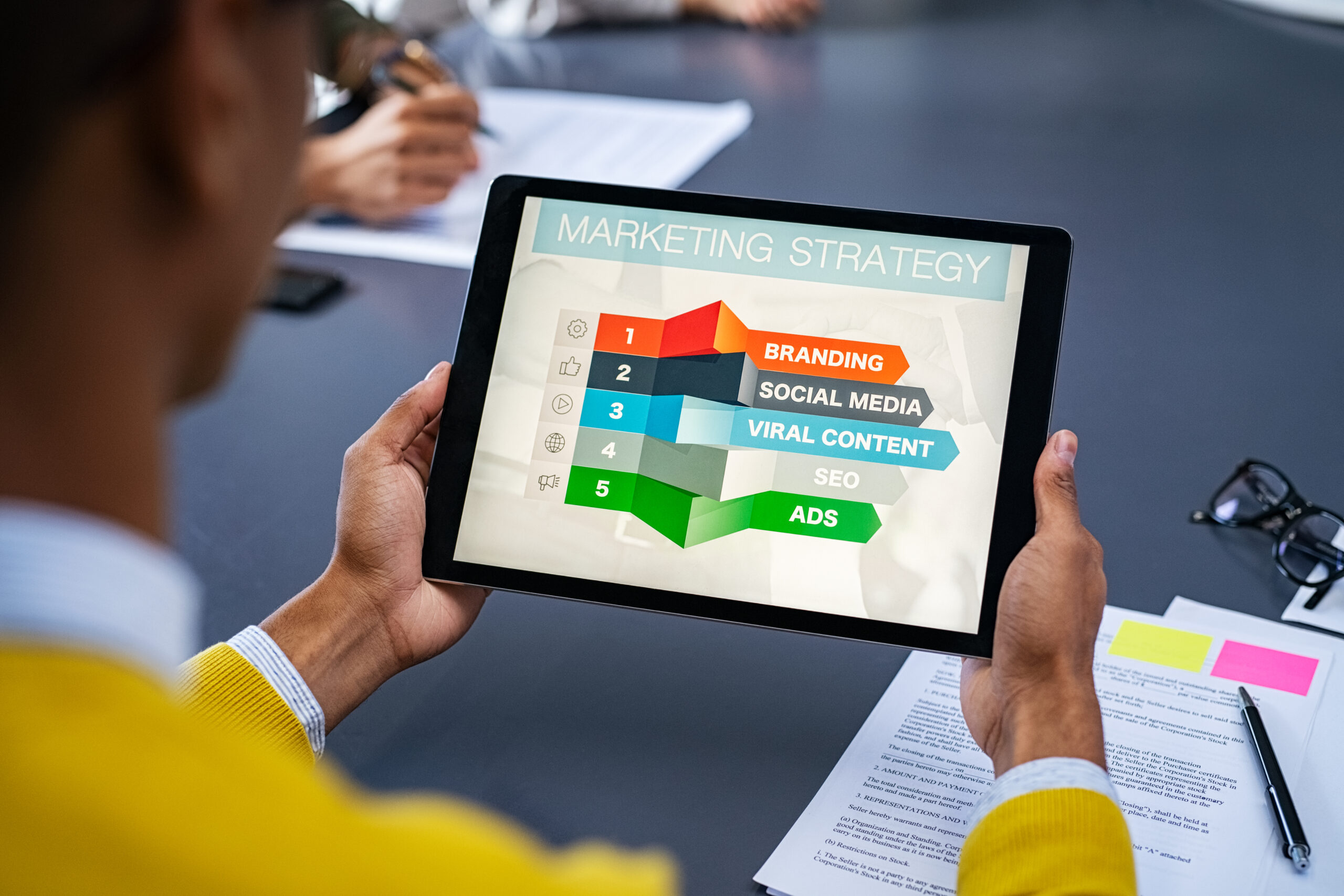 Google Adwords, Facebook, Instagram Marketing
Do you have a business which is not growing faster enough? Are you a budding artist who wants to become visible to the world? Devoir Technologies can make you a brand with a strong foundation. We have brought the spotlight to a wide array of businesses, movies, artists, and we still nurture their online presence from time to time.
Our Digital Marketing Strategy
We have a specialization in boosting the online visibility on a plethora of social media platforms. We leverage Facebook, Twitter, Instagram, Pinterest, SnapChat to generate more leads and sales to your business or products.
What We Can Do For You?
We can maintain your social media pages and can promote the posts to keep your audience engaged. In order to make most of your business or services, we can develop websites and apps for you. This will let you gain more credibility.
Our Niches
We can promote anything! You can reach us if
You have a business
You are a budding artist
You want to promote an event
You have a movie that you want to showcase the world
You provide some amazing services
You have a great product
Our Services
Our focus is on bumping up your presence on social media platforms. However, we are not limited, we do offer a spectrum of services which are as follows. Also, know how these smart tactics will benefit you.
YouTube Marketing: It will advertise your brand, which in turn offers high traffic volumes.
Video Marketing: A great video will explain everything about your business and services.
Google Adwords: It helps in enhancing visibility to the high-quality audience and can even make a lazy buyer to make the purchase.
Search Engine Optimization: A good optimized and user-friendly site will get increased traffic, more customers and eventually offer you a high ROI. Still have some queries? Shoot us an email at info@devoirtechnologies.com and will we get back to you in no time. START PROJECT