Join Us
Devoir Technologies builds strong relations with employees based on mutual trust and respect. Our strength lies in our highly skilled and motivated work force. We look forward to have people with talent, inspiration and sense of adventure for taking themselves and Devoir Technologies to greater heights. Devoir Technologies looks for candidates with skills such as web designing, web development, programming knowledge and prepares them for our future projects. All applications are pre-screened based on academic credentials.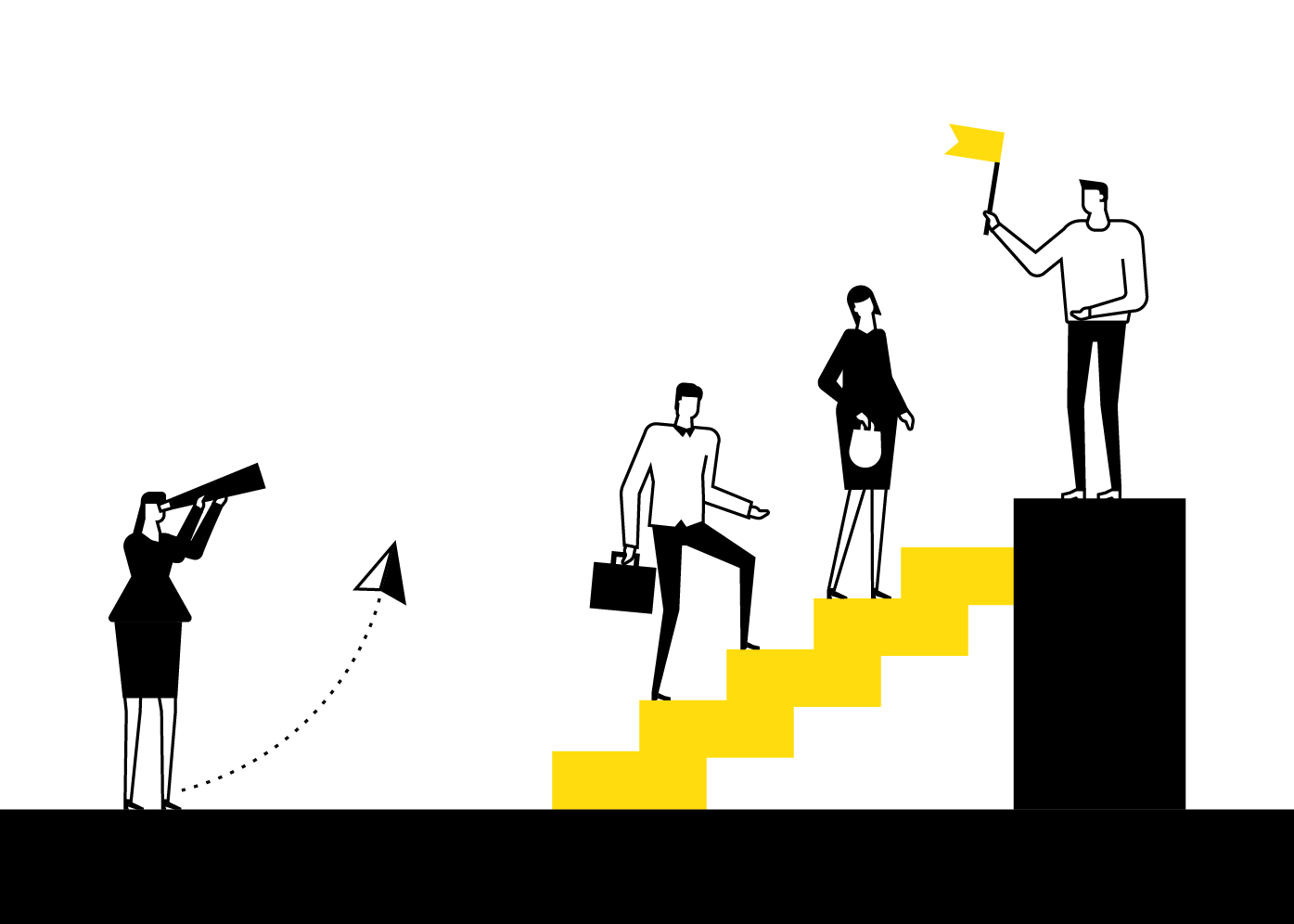 Career Growth and Benefits
A career at Devoir comes with opportunities for continuous learning coupled with professional challenges that highlight individual performance. Having consistently believed in and practiced openness, transparency and equal opportunity, recognizes and rewards employees based on regular objective evaluations of their performance, potential and leadership. We do not just offer a job, we offer a career! If you are interested in a job in Chandigarh, India, have talent and ready to face challenges and want to pursue a career in SEO, Web Design & Development, iPhone/iPad Applications then we have golden offers for you.
Work Culture
Devoir Technologies fizzes with a unique combination of technical innovation, creative flair clubbing work with imagination and fun. The "joy" of delivering excellent work is reflected in the physical environment we operate in. The casual work attire and an open-informal interchange of thoughts and ideas across different levels of management make Devoir Technologies a fun place to work in. We take continuous feedback through surveys, one to one sessions and informal groups formed and managed by employees.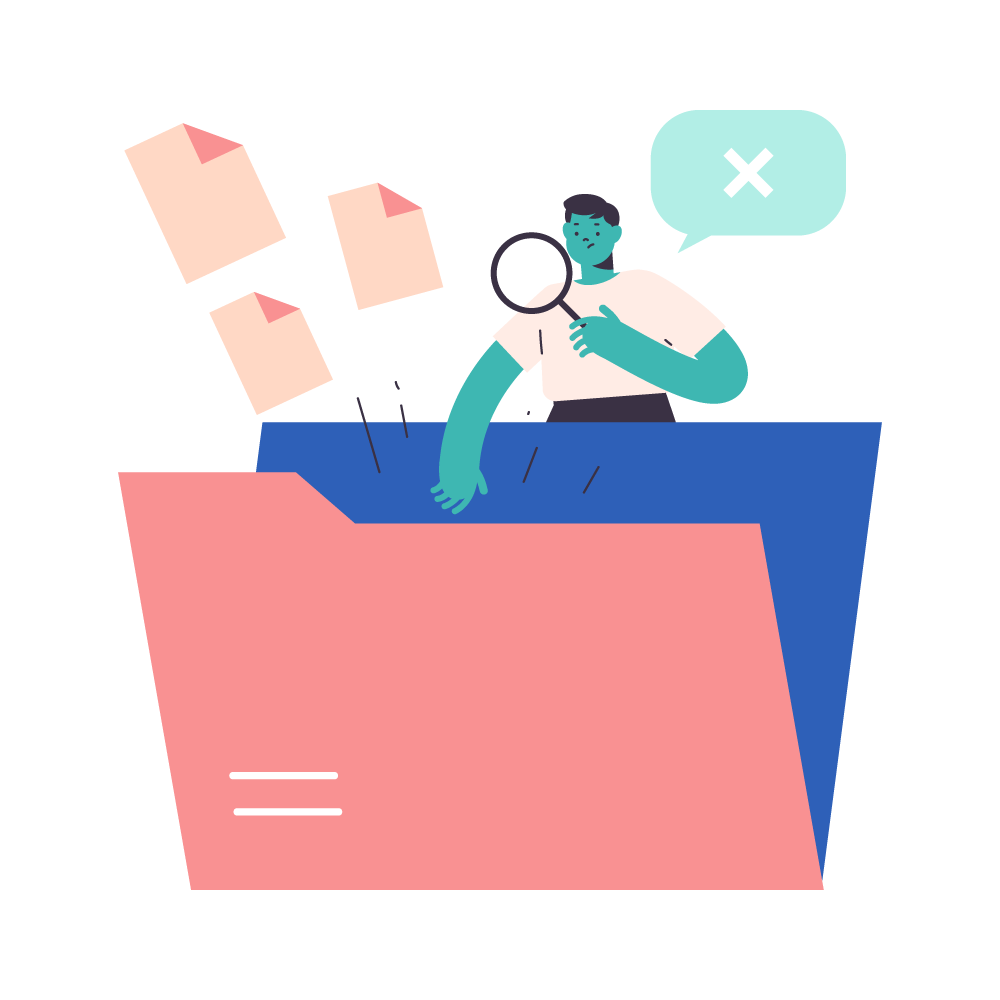 Current Openings
We hire Professionals from Junior to High level positions. If you feel you have the right attitude and the skills please go ahead and submit your resume to us. Our team always look out for great talent and we would love to hear from you.